The Exhibition Magicians were hired to create Branded Magic Tricks and to train actors and promotional staff to perform the magic during an experiential face to face sampling campaign and new product launch. This campaign took place initally throughout London at all the major train stations and then throughout the UK.  The promotional staff captivated the attention of the busy commuters during the difficult time of rush hour so needed something quick and amazing to grab peoples attention, that's where the Exhibition Magicians came in and did their magic.
Branded Magic Tricks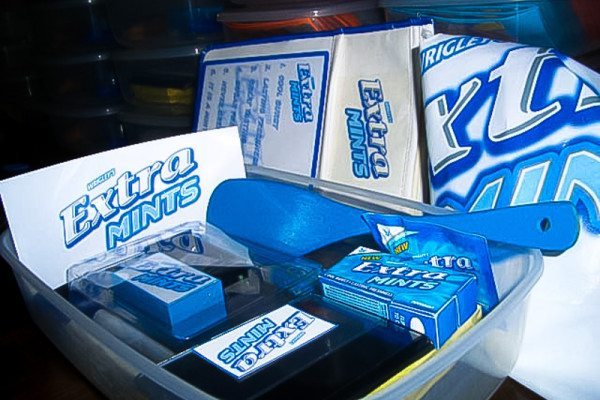 The Exhibition Magicians created 10 unique and completely branded magic tricks that were not only easy enough to perform so the promotional staff could be trained up quickly but effective enough to be amazing yet still keeping the brand identity throughout.
Do the to the fact that the Exhibition Magicians is owned by MagicDirect.com the world's leading magic shop and manufacturers we are in the prime position to create bespoke branded magic tricks very quickly. We have contacts and suppliers all over the world and we also have our own brand of magic tricks too.
Contact Exhibition Magicians